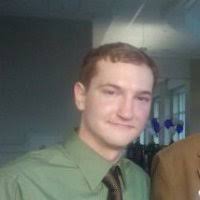 Charles W. McRae "Charlie" earned two undergraduate degrees at Mississippi State University in the International Business Program, graduating cum laude with an emphasis in Finance and German. He earned his Juris Doctorate from the University of Georgia School of Law.
After graduation, he worked in-house for a company that developed, manufactured, and marketed niche products for retail internationally. He ran his own solo practice for a year before joining the firm, focusing mostly on family law. Joining the firm has given him the opportunity to branch out into different areas of legal practice including Immigration and employment law. He looks forward to growing with the firm and serving the local community.
Contact Charlie Today!